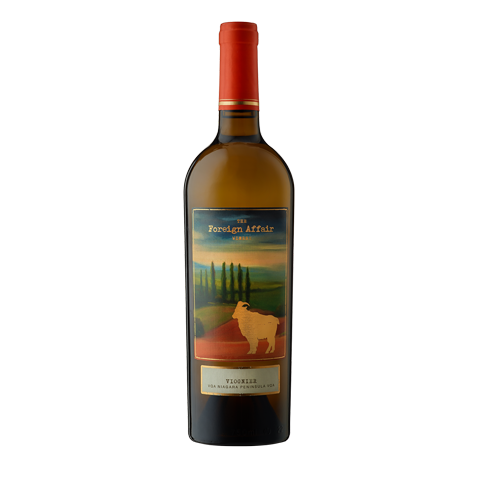 ||750ml Bottle
||12.5
||
With aromas of fresh peach, Asian pear, apricot and floral honey. The palate has refreshing flavours of mandarin, lemon, Royal Gala apple, and honey. With a crisp acidity leading to a clean bright finish.
||
The 2020 vintage began with mild winter conditions followed by an early and ideal spring. The growing season was hot, dry, and long resulting in fruit that came in clean and ripe. The perfect season for our Winemaker, René Van Ede's inaugural vintage! The Viognier was harvested in early October from our partner vineyard in the Lincoln Lakeshore sub appellation (just around the corner from the winery!), pressed and fermented in it's own small batch before being blended with our Appassimento Sauvignon Blanc. The Sauvignon was hand-harvested from our Crispino Estate Vineyard (Vinemount Ridge sub appellation), and set aside to dry for 41 days. 
||Fresh seafood dishes are the perfect pairing for this wine; seared scallops, grilled shrimp, lobster mac & cheese, fresh oysters and white wine and garlic mussels. You can also enjoy the Viognier alongside fresh summer salads, roast chicken, and pork tenderloin.
||
||2020
||Viognier 90% & Sauvignon Blanc 10%
||10% Appassimento