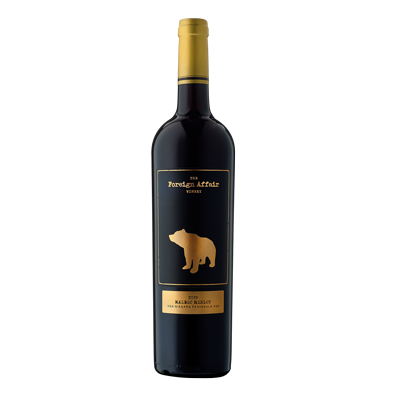 Tech Specs
ABV

13%

Vintage

2019

Varietal

72% Malbec, 28% Merlot
Tasting notes
A vibrant and unforgettable vintage. Our Malbec Merlot 2019 tantalizes the senses with its bold aromas of black peppercorn, pomegranate, pink grapefruit, and tobacco leaf. Dazzling on the palate, this red blend is packed with juicy pomegranate flesh and seed, tart cranberry, wild blueberry, and notes of mint and peppercorn. Finishing with smooth tannins and a medium-long finish, this is a must-have for any wine lover.
Food pairing
Mushroom ravioli, rustic lasagna, turkey burgers with cranberry-blueberry compote, baked brie with pomegranate and candied pecans, braised short ribs on a pile of roasted garlic smashed potatoes, gnocchi in a creamy alfredo sauce, arugula salad with goat cheese and fresh lemony vinaigrette, antipasto platter perfect for sipping along with.
Winemaker notes
The Malbec from a vineyard also located in the Lincoln Lakeshore appealation was fermented using a yeast specific for Syrah. It was inoculated November 6 and it fermented until Nov. 24. It was then barreled down to a batch of 7 new and neutral barrels. The grapes from the Mazza Merlot block were very small berries and thus ripened earlier. After drying this also meant that there was a high skin to pulp ratio. The appassimento portion was fermented using EC118 and was then barreled down to a tiny 3 barrel batch, 2 of which were new oak barrels.