For toasting to the holiday season in 2023, this box includes a bottle of our Sparkling Rosé N/V wine & a bag of EATABLE Pop the Champagne Popcorn.

The Pops & Bubbles Gift Set arrives wrapped and ready! All you have to do is order. Ship to your door, or directly to the recipient. Would you like us to include a special gift message? Make sure to add instructions in the 'Notes' section of the checkout. 
What's in the box:
Sparkling Rosé N/V wine (750 ml)


With a delightful and persistent effervescence, this wine displays lovely flavours of watermelon, bright lemon, and crisp apple. 

EATABLE Pop the Champagne (40g) - Wine infused White Chocolate Kettle Corn


Customize the wine you will receive with this gift set.
Our suggested pairing is the Sparkling Rose N/V, but if you prefer a traditional method sparkling, then select from below: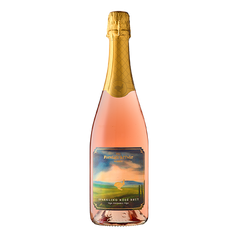 Suggested Wine
Sparkling Rosé NV $40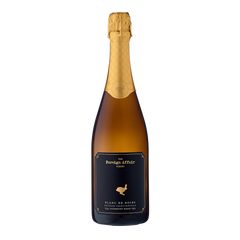 Traditional Method Sparkling
Blanc de Blanc 2021 $50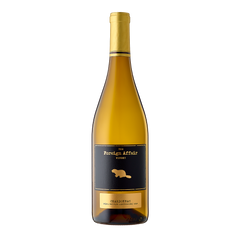 White
Chardonnay 2022 $45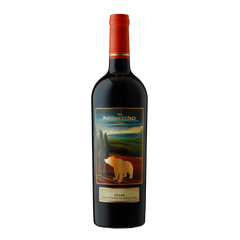 Red
Dream 2020 $45