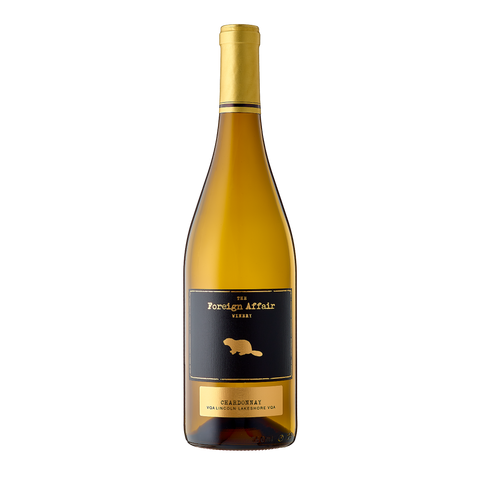 Tech Specs
ABV

12.5%

Vintage

2022

Varietal

Chardonnay
Tasting notes
Indulge in the luxurious taste of our Chardonnay 2022, a unique blend of sophisticated aromas and palate of Gala Apple, Baking spice, Apricot, Vanilla, Honey, Jasmine, Caramel candies, Lemon zest, Creamy Lemon Curd, Bright Melon and Toasted Oak.
Food pairing
Discover a world of flavor with Chardonnay 2022! From seared scallops and risotto to poached pears and mac & cheese, this luscious wine is the perfect accompaniment to all your favorite recipes. Add a splash of sophistication to your Thanksgiving/Christmas dinner, or spice up your snacktime with an escargot, brie, prosciutto, and apple sandwich (Yum!). Try it with pasta carbonara or baked acorn squash - you won't regret it!
Winemaker notes
This Chardonnay 2022 is created with care, using a press, settled, and barrel ferment with full malo, then aged in 38% new French oak for 8 months. The result is a full-bodied wine that's smooth, balanced, and sure to delight.